Nacho Coll
Software Engineer
AWS Enterprise Architect, Evangelist and Developer
currently working for
NORDEA
in Denmark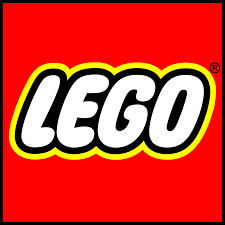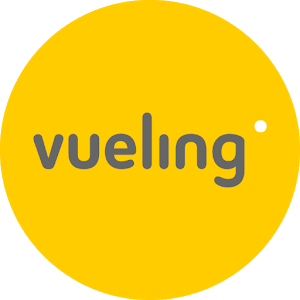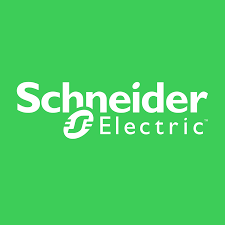 and some time ago also worked for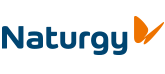 ... and a few others not so well-known ;)
Blockchain Web Services
Web Services for the blockchains.
Free Email Marketing tool
I didn't find a cheap solution, so I built one
Free API to create your PDF invoices
Simple Mobile Tracking
A sustainable solo-coding solution based on
5+ Million users WhereAreYouGPS.com app.
Family GPS Tracking
Android App(s) I made to protect my dear daughter, Joana
that was used by more than 5 million users!
The Digital Catalog
iOS App for product showcase and take orders.
After running for some years, I decided to
go ahead for new adventures.